The centre in facts and figures
The ZWI not only offers space for innovators, but will also actively bring the acting persons and organisations into contact with each other. The aim is to create a hub for entrepreneurship and innovation in the heart of the city that is fueled by the power of university research and exploits the dynamics of entrepreneurial activity. A focus will be on Modern Aging and Demographic Change. This project is co-financed by the
European Regional Development Fund
.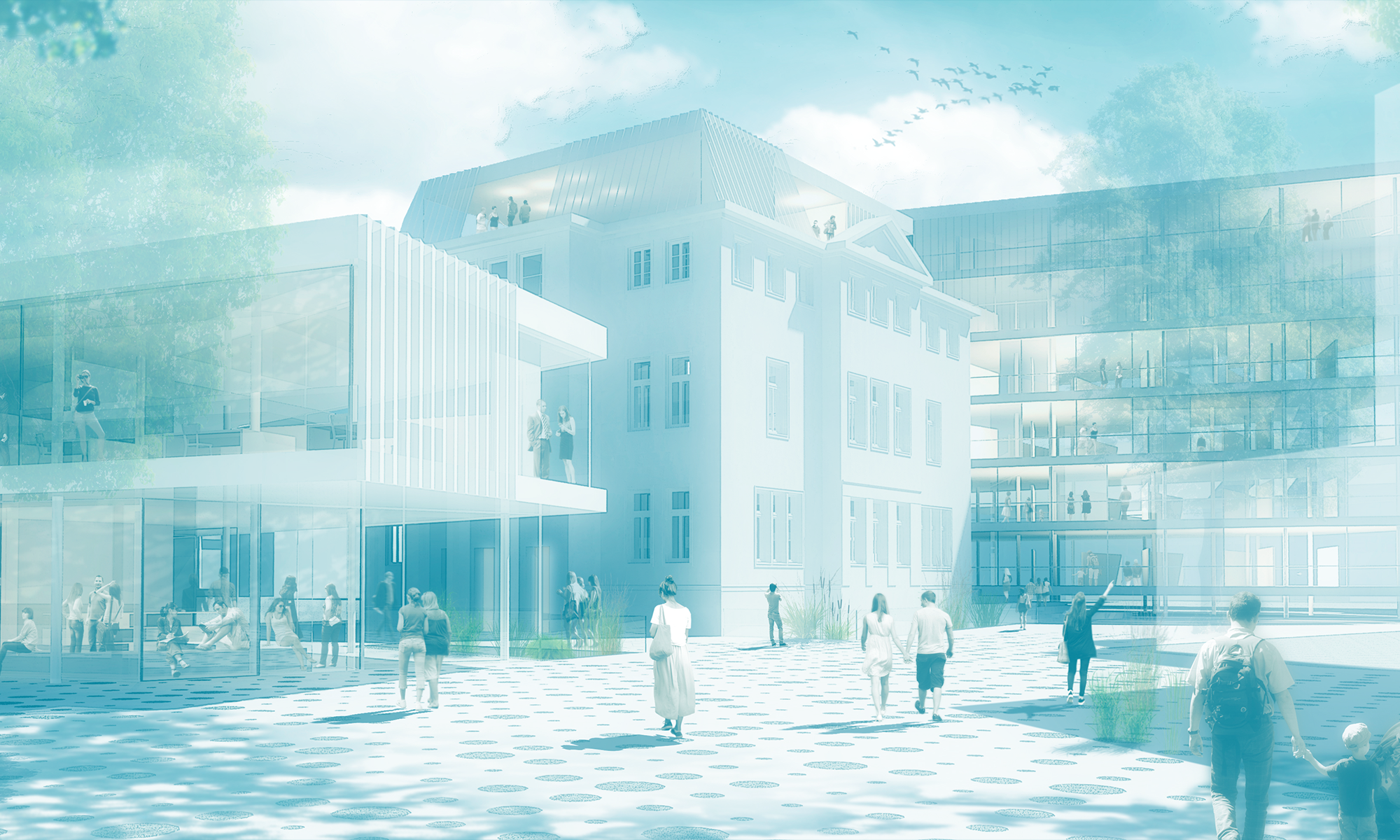 Key data
Central location: Campus of the University of Graz (Schubertstraße)
Useable area of buildings total: approx. 2,900m²
✪ 1.925m² for rental of offices to companies
✪ 630m² for co-working spaces
✪ 190m² for event and training areas
Investment volume: 12 million euros
✪ 1 million euros subsidies


Province of Styria


✪ 4 million Euro Subsidies
European Fund for


Regional Development (EFRE)


✪ 7 million euros over rental income
With the support of the Styrian Ministry of Economic Affairs and funds from the EU Regional Development Fund (EFRE).