ZWI Graz
The Karl-Franzens University Graz is establishing a centre for innovation and entrepreneurship on the university campus as a bridge between business, entrepreneurship and the university.

An innovation hub with state-of-the-art infrastructure (offices, co-working spaces, services, event areas, etc.) will be created by the end of 2020. It is a platform for various players in the innovation ecosystem, primarily start-ups and companies that want to be active in the university environment of students and research in the heart of the state capital. The first activities will be offered in the ZWI.space.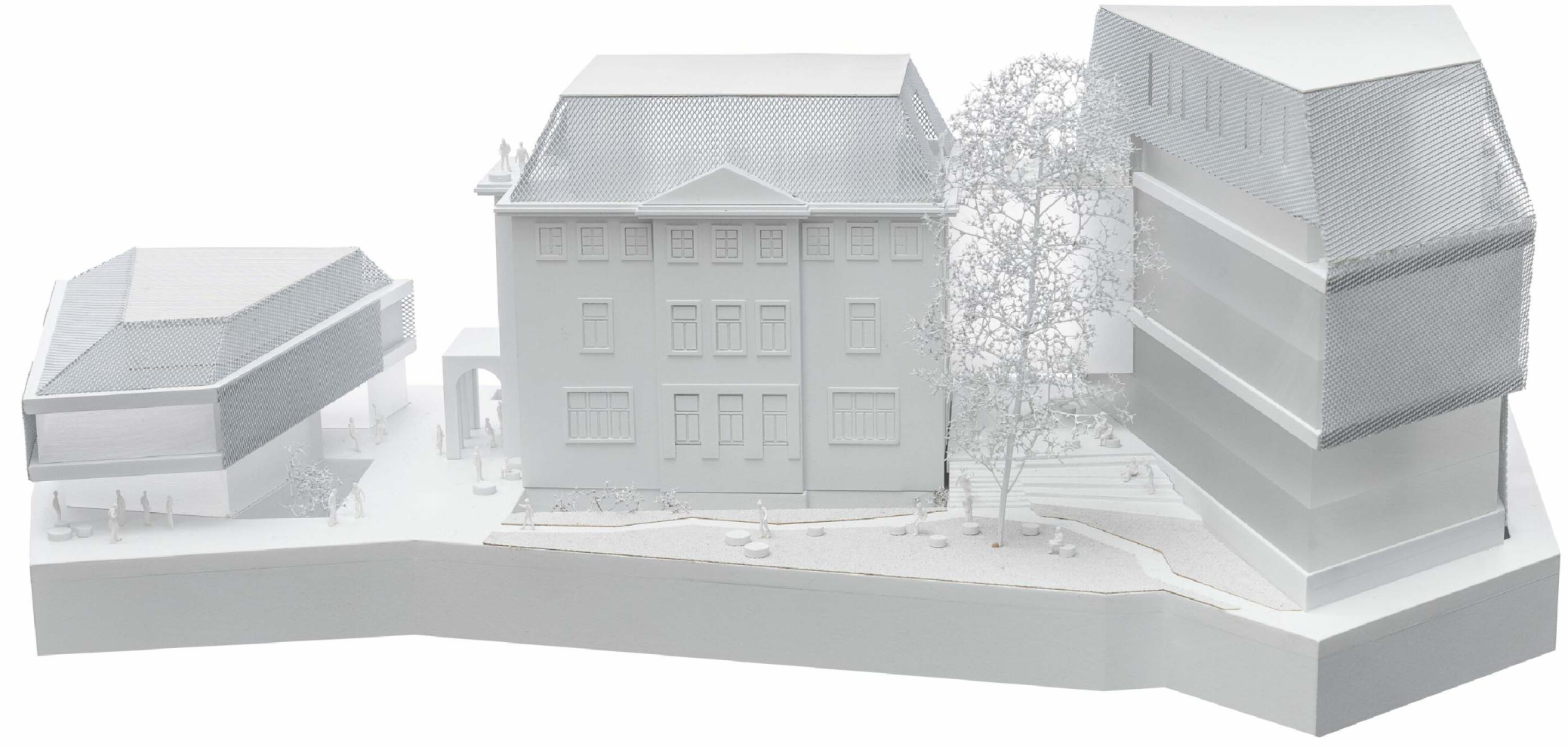 Goals
Supporting academic start-up projects & scientific spin-offs ("Leading Hotspot for Innovators")
Creating awareness for entrepreneurship among students and researchers
Development of a multi-partner platform for innovation and entrepreneurship
Networking of regional, national and international players
Extension of the existing activities around entrepreneurship of the University of Graz
Creating a professional environment for business start-ups
Use of location advantages (young and well-trained employees, broad entrepreneurial spectrum)
The
University of Graz-
, founded in 1585, is Austria's second oldest university and one of the largest in the country. Numerous outstanding scientists, including six Nobel Prize winners, have taught and researched here. With 31,000 students and 4,300 employees, the University of Graz makes a decisive contribution to the pulsating life of the Styrian capital. The geographical location allows a lively scientific, economic and cultural exchange with southeastern Europe, from which the city benefits as much as its educational institutions. The ZWI is owned by the University of Graz.
→ Research foci of the University of Graz
→ News of the University of Graz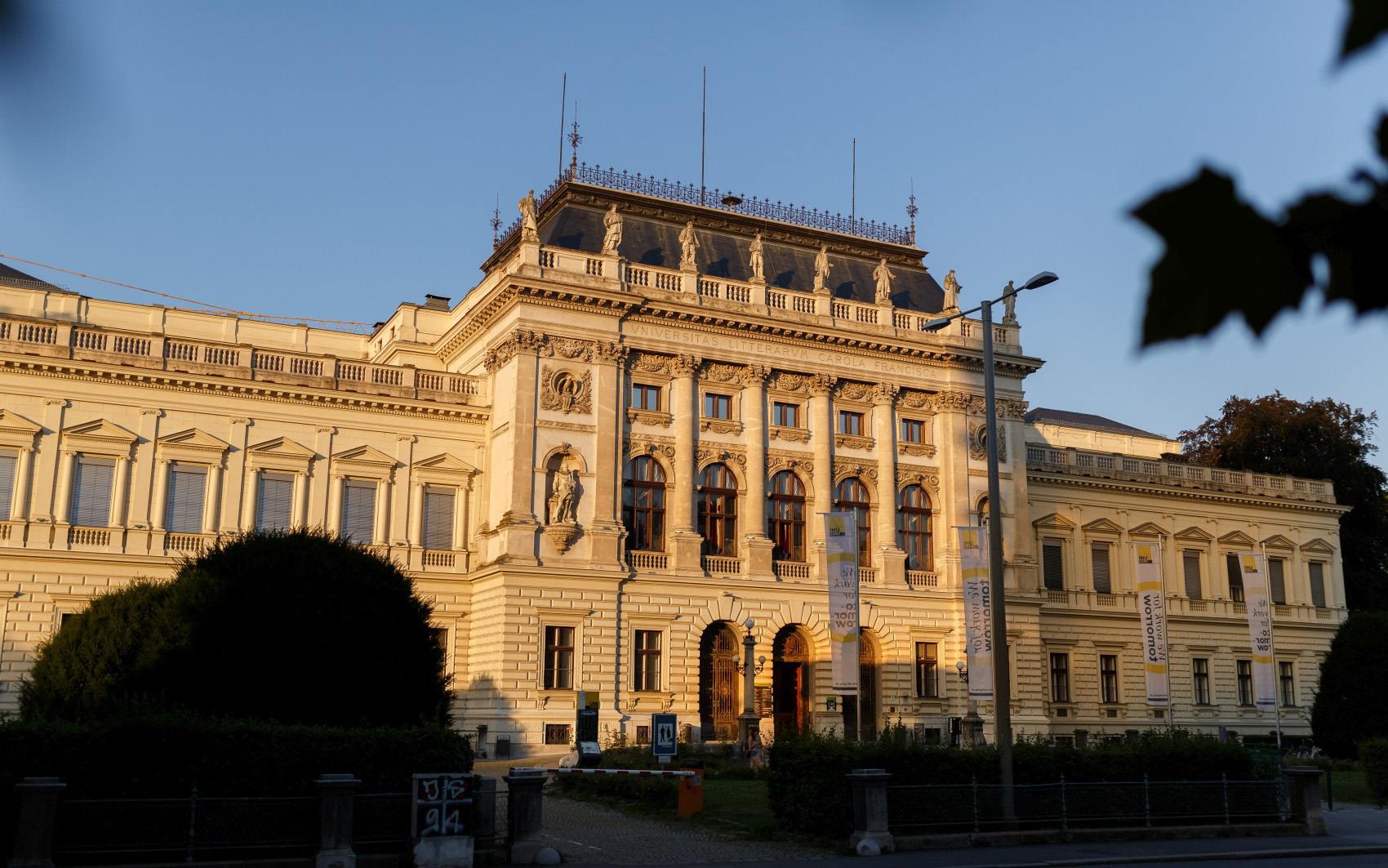 Facts and figures about the University of Graz

✪

Founded in 1585

✪

6 faculties

✪

76 institutes

✪

31,000 students

✪

4,400 first-year students

✪

3,300 graduates per academic year,


of which are 200 doctoral degrees

✪

120 studies

✪

4,300 employees,


including 3,000 scientists

✪

180,000 square meters of floor space

✪

223 million Euro budget per year